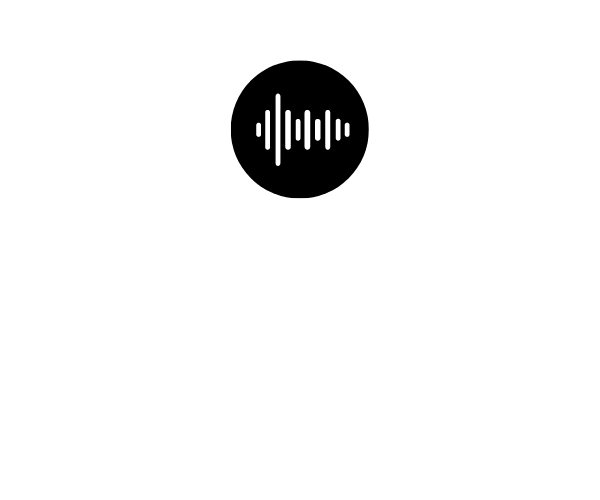 Artist, vocalist, songwriter, multi-instrumentalist, composer and producer with lots of experience in different genres.
ABOUT
Based in Gothenburg, Sweden, I have written and produced for indie artists, stage, radio, movies and computer games. Besides touring the world – singing and playing everything from rock, soul and pop to folk, jazz and chansons – I have recently writtten a stage musical for the Malmö Opera, Sweden's leading stage for new musical theatre, which toured the Skåne region in spring 2022. Other clients include Paradox Interactive, Gothenburg Symphony Orchestra (GSO), SR (Swedish Radio Corporation) and the Gothenburg City Theatre.
I've also recorded several solo albums, the most recent release being indie folk project Sawdust & Rust (2018).  If I were to send you an invoice for services rendered, it would be under the name Moonscape, which is the one-man company I have been running since 2001. 22 years in business and counting…
SONGWRITER/
PRODUCER
I work both as a lyricist and songwriter, and have co-written with many writers from around the world. I am equally comfortable with toplining a finished track as with creating something new from scratch. If you have a half-finished song idea, I am skilled at finding the essence of it and working it into a fully formed song you can be proud of. I am an experienced arranger and producer, and also have a wide network of musicians that can add their talents to your project. I work in both Logic and Pro Tools, but if you have another DAW it is always possible to export to my platforms one way or the other.  
ARTIST
As a live vocal performer, I work mainly with singer/songwriter trio My Quiet Companion and with Ocean's Five, a quintet that explores the Great American Songbook and finds a new twist on seemingly worn-out standards. As a recording artist, my latest full length release is Sawdust & Rust. I can put together a live music act for your party/wedding etc to suit your needs and I will provide lead and/or backing vocals on your recording project if that what's called for.
LISTEN
Scroll down to find playlists with selected works. 
WATCH
Below are a few selected videos: First a short dance film I scored, then a showreel of other music for film, then a promo video for Gingerbread Man, the single from my second solo album, and finally a lyric video for Caroline, a song with my folk-pop project Sawdust & Rust.
CONTACT
Shoot me an email or give me a call to find out more:
patrick (at) patrickrydman.com                          +46 (0)733 56 18 13
LISTEN
Below are some playlists with a bunch of stuff I confess being responsible for writing (except for the obvious cover here and there). If there are male solo vocals it will mostly be me singing, sometimes together with others. You'll find a wide variety of music, from folk/world music to trailer type orchestral pieces to pop, rock, jazz, singer/songwriter, meditative piano pieces, choral works… I've also included a playlist with stuff I've produced (and sometimes co-written) for other artists,  and finally a selection of co-writes where I am neither performer nor producer. Feel free to jump around, explore and enjoy!